WE HAVE YOUR SOLUTION.
Developing team engagement means
to develop overall output of your company.  
DESICOVERIES INC. is launched by two young knowlegable entrepreneurs. 
We has built a reputation of quality service with vibrancy and speed as a venture company.
We are a technology enabler leads corporative organizations to their complements of achieving innovation
and high employee engagement with our strategic marketing solutions.
Our mission is to deliver a new value of "Information Sharing Mechanism"
while visualizing internal information to various customers.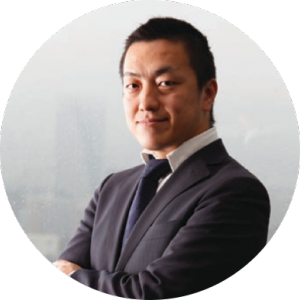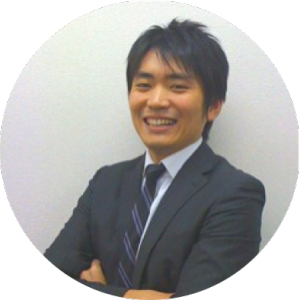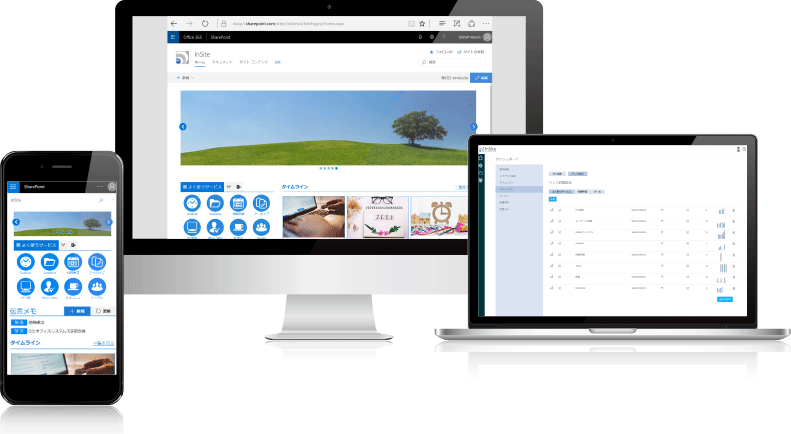 InSite

Stylish cloud-based portal site cooperating with Office 365 for corporations that help developing sustainable information collaboration and information utilization across organizations, in which promoting productivity improvement for employees and teams as result.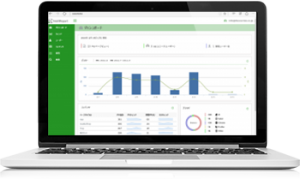 IntelliReport

Log access analysis cloud service that automatically counts access logs of systems and reports it. The measurement of log access during worktime visualize employees and organizations' performance, and it help to setup appropriate KPIs for information utilization and methods of workforce reform.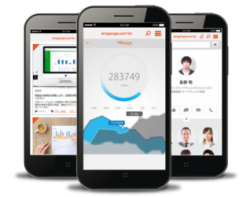 engauge.works

Our original cloud service that enable employees to check internal news easily with mobile device and to accumulate miles through information utilization. "engauge.works" bounds employees and organizations together and efficiently helps improving engagement.

LOCATION
3 Chome-19-26, SOC Takanawa Building, Takanawa, Minato-ku, Tokyo, JPN
[contact-form-7 id="10687" title="About Us"]